I will add this link to the Reddit page: Well, now that got your attention, didn't it! We don't thrive as humans when we use things against their nature. The damage it does with regards to guilt and shame make it all the more challenging. For example, many doctors today think it's "healthy" for a woman to kill her child in the womb, for example, or to take the Pill which actually derails natural bodily functioning and is a carcinogen according to WHO. What about gmail disappearing messages?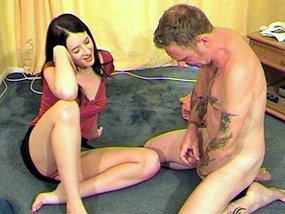 And like Gina said women struggle with this too.
Happens lose virginity when
I know legions of joyful, radiant priests, nuns, sisters, single people who are chaste and they have such interior peace heck, it's not just Christian singles who have "nothing" in the way of sex, it's also Buddhist monks, yes? Something is better than nothing. It is so refreshing seeing something like this. I hope you find peace. I'm so happy this got posted!